Owner Center
One of the most well-respected and beloved automotive brand names in the world, our Buick/GMC SUVs and pickup trucks are preferred by families who value comfort and innovation. As a Buick/GMC vehicle owner, help for all your burning questions can be found in the Buick/GMC Owner Center, accessible at:
Recalls
ROYAL MOORE BUICK-GMC is committed to your safety. We are here to help you understand vehicle recalls and what steps you should take if your vehicle is affected
Experience Buick Protection
If you need help with your vehicle's radio, (Apple CarPlay and Android Auto), audio players, phone, navigation system, and voice or speech recognition ROYAL MOORE BUICK-GMC in Hillsboro, OR is here to help.
GMC Pro Grade Protection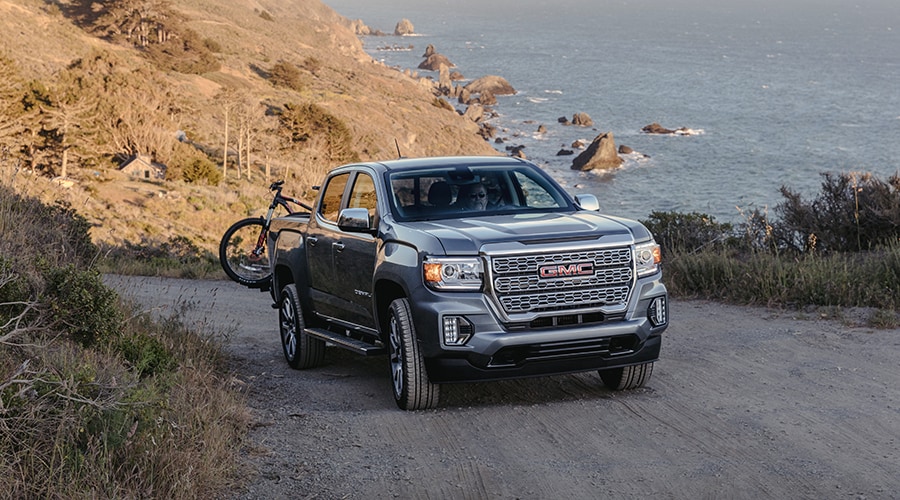 Hours
Monday

8:30 am - 8:00 pm

Tuesday

8:30 am - 8:00 pm

Wednesday

8:30 am - 8:00 pm

Thursday

8:30 am - 8:00 pm

Friday

8:30 am - 8:00 pm

Saturday

8:30 am - 8:00 pm

Sunday

10:00 am - 7:00 pm