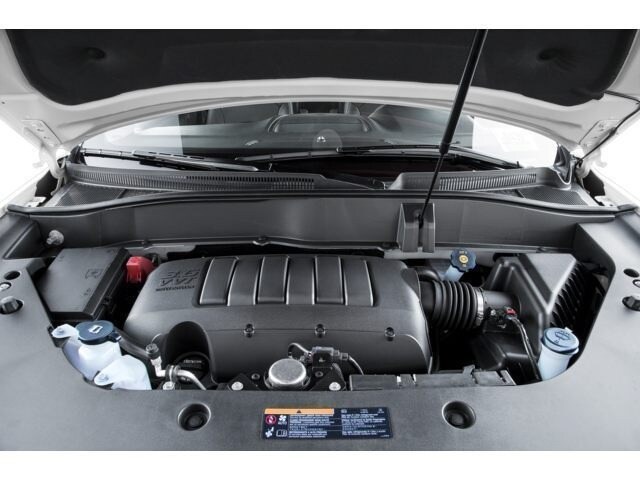 How to Change Your Car's Oil at Home
One of the most critical aspects of car maintenance is taking it in for routine oil checks. However, getting the oil changed by a professional every few months can add up over time and get expensive. Thankfully, changing your oil at home is easier than it sounds.
The only materials needed for the job are oil and an oil filter. Required tools are: A jack or ramp, an oil drain pan, oil filter wrench, a wrench to remove the drain plug, a funnel, and latex gloves. You should consult the owner's manual in advance to determine what type of oil you need and how much.
Before doing anything, you should allow your engine to cool off. Then, lift your vehicle through your preferred method, whether you're using a jack or a ramp. Under the car, locate the oil filter and drain plug. You'll be draining the oil before doing anything with the filter, so place the oil plan underneath it and remove the plug.
After the oil finishes draining, replace the drain plug and, with the pan underneath, remove the oil filter and replace it. Once that's done, finishing the job is as easy as removing the oil filler cap under the hood and pouring in the recommended amount of oil.
If help is what you seek for oil changes or just have a question, we here at Royal Moore Buick GMC would be more than happy to assist in our Service Department.