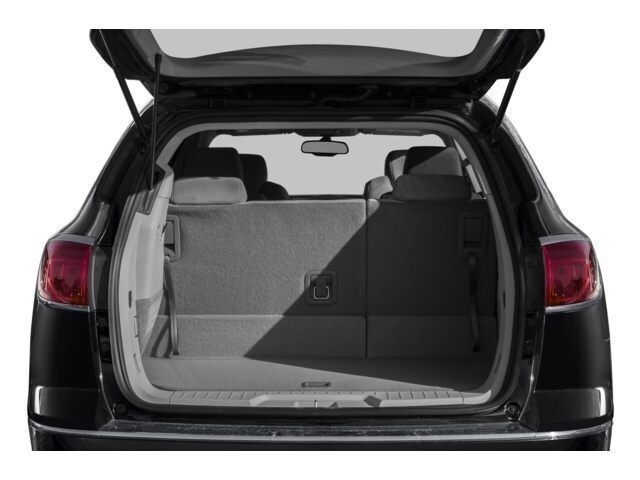 How to Properly Clean Your Car
The idea of cleaning your car seems pretty basic, but we don't deny that most people rarely take the time to do a thorough job. Most of the time, a simple run through the car wash is good enough, or maybe even a routine interior inspection for loose garbage like fast food bags or old receipts. However, if you'd like to take the opportunity to deep-clean your vehicle, here's how:
Use an air compressor inside
Before you vacuum the floor of the cabin, take the time to blast an air compressor in the corners to loosen up all the dirt and grime. If there's any more dirt that needs to be unstuck, don't be afraid to scrub with a stiff brush.
Use a portable compressor in the ducts
Miss that new car smell? There is a way to get it back. Use a portable air compressor to clean the heating and air-conditioning network. You'd be surprised how much of a difference it makes.
Hand-wash
Experts agree that hand-washing your vehicle is superior to a run through the nearest car wash. You should use a professional car-washing solution instead of any old cleaning supplies, though. Finish off with a nice coat of paint cleaner, then polish and wax.
Clean glass last
Glass will collect most of the gunk that you clean off during the other steps, so wipe it down with a cleaner without ammonia.
If you ever need any maintenance related advice later on, just stop by Royal Moore Buick GMC's Service Department and we'll do everything we can to assist.